Client Account Access & Featured Links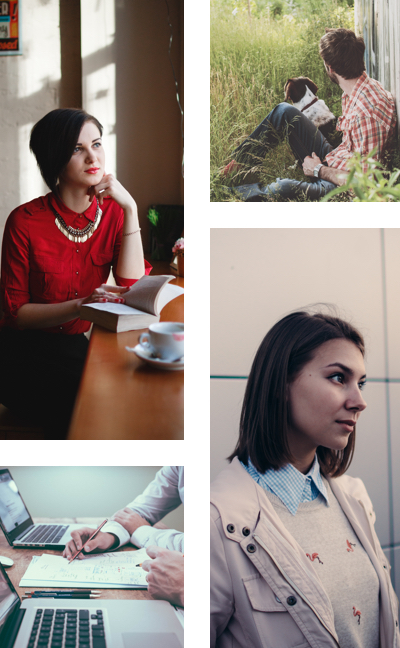 CLIENT ACCOUNT ACCESS LINKS
Jackson National 
Link to your annuity accounts.
Lafayette Life 
Link to your life insurance policies.
Ohio National 
Link to your life insurance, disability income insurance and annuity accounts.
Pershing
Link to your Pershing Brokerage accounts.
SEI
Link to your SEI Managed Portfolio accounts.
---
ADDITIONAL LINKS
Fox Valley Wealth
Our affiliate office in the Oshkosh/Fox Valley area.
Wealth and Wisdom Institute
Wealth and Wisdom of Wisconsin is a member of the Wealth and Wisdom Institute; a group of people across the nation who are devoted to helping people understand the economic changes we are facing and the impact it will have on everyone's financial future.
LEAP Systems
The software that we use as a tool to help educate our clients on the financial decisions they have available to them. 
The above links to articles, other websites and interactive resources and are provided for your information and strictly as a courtesy. Our providing access to these resources does not constitute an endorsement, approval or certification of the information, services,strategies, recommendations or opinions presented, published or made available at or through these websites and resources. We specifically make no representation as to, and disclaim any responsibility for, their completeness, accuracy or applicability to your personal circumstances. When you access one of these web sites, you are leaving our web site and assume total responsibility and risk for your use of the websites to which you are linking. Please consult legal, tax, accounting or other professional advisors regarding all personal finance issues and before implementing any strategies that may be presented in these resources.