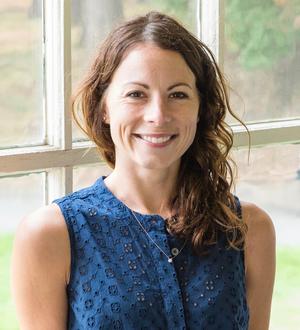 Partner | Educator
Jill has recently returned to the Madison area after spending 6 years living in San Francisco, working in Corporate Finance for one of the largest utilities in the nation. She has held various management and analytical roles within utility finance for the past 13 years, including at MG&E and Alliant Energy here in Madison. Jill grew up in Verona and graduated from the University of Wisconsin-Madison with majors in Finance and Risk Management. She also holds insurance licenses for both life and health.
After spending the past several years strategizing for the shareholder's benefit, she is happy to now be doing the same for individuals. She is dedicated to ensuring that clients understand their options in the complex world of money management, whether it be saving for college, navigating through retirement or anything in-between.
Away from the office, Jill enjoys spending time outdoors (in the summer) with her husband, Kyle and 4-year old son, Wesley. When it's not snowing, you will find them out on their bikes, at soccer practice, hanging out with extended family, chilling at the neighborhood pool, and cheering on all Wisconsin sports teams.
Jill is not affiliated with The O.N. Equity Sales Company or O.N. Investment Management Company.